If you're a provider or a patient / customer of a provider, you can change a start date as long as a program is still assigned to the patient / customer account in question.
Providers - click on the Patients tab and then View Info. Once on the patient record, choose Manage Plans to reveal your options. (get more details here)
Patients - look for the little settings icon (like a small gear) next to the date on your program page when you first log in (on computer version; not possible on mobile).   Click on the setting icon and it will reveal any plans you are on and the start date. Click on the date to change it. Save.
Here's the button on your account (if your on mobile, use the smaller collapsed menu) . . .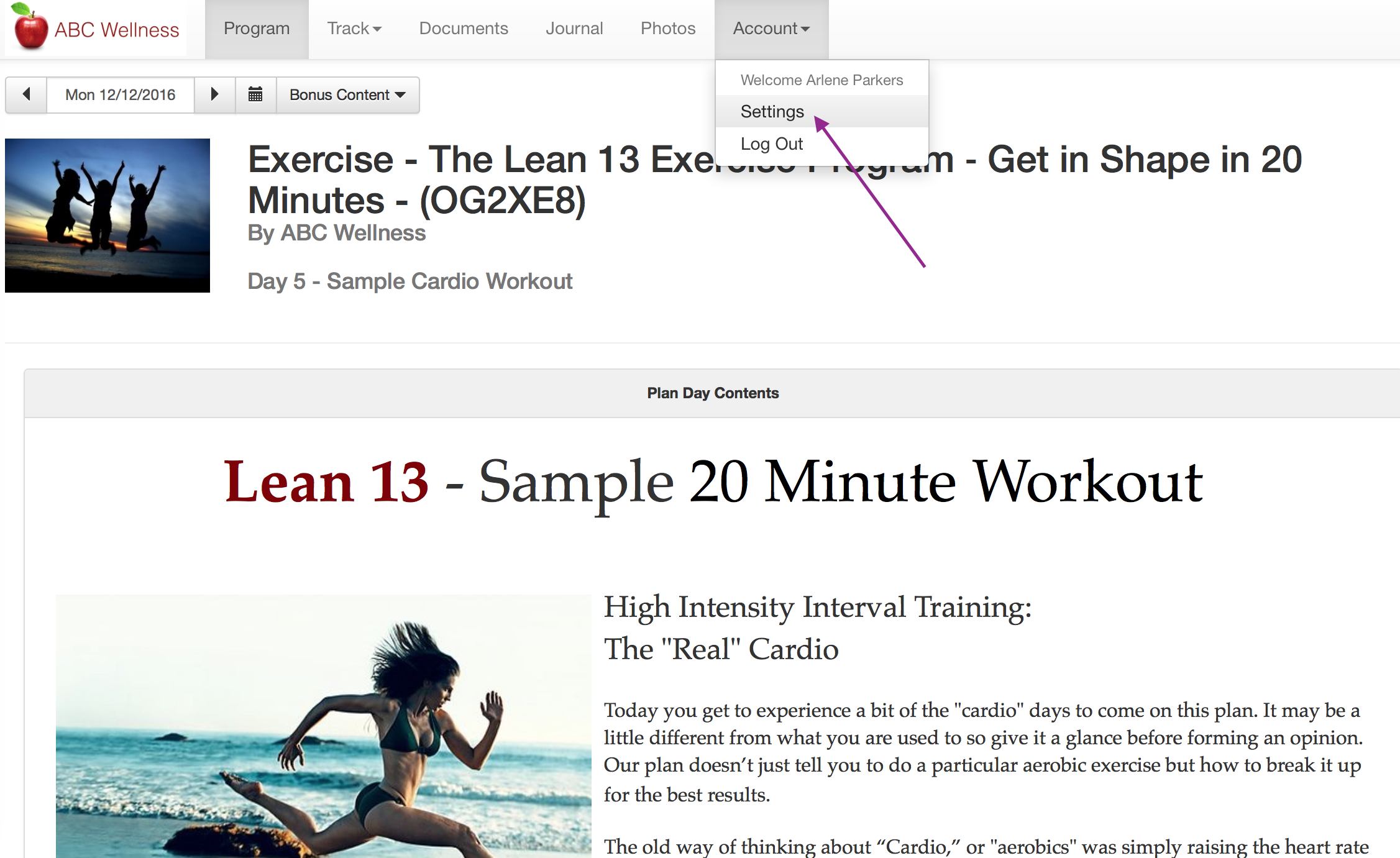 Then . . .
And then . . . 
And then save . . .